Magento is the open-source eCommerce platform, and Varien Inc developed it. As per some surveys, e-commerce websites choose Magento whenever they think of making an e-commerce site, making it be the leader in this field with maximum market share.
With the wide acceptance of Magento worldwide, it was necessary to revamp it for greater and better usage. Therefore Magento 2 came into existence in the year 2015.
The main reasons behind the launch of Magento 2 are to make it more user-friendly, fluency and help the organization to become more efficient.
Since its launch, many big e-commerce sites have started to develop their sites on Magento 2 platform making it more beneficial to the user than its predecessor.
Top extension for Magento 2
Magento extension development has become very easy with the launch of Magento 2. Following are the top extension for Magento 2:
Store Locator
This extension of Magento 2 helps in locating the stores. Customers can now see the complete list of your stores with proper addresses and also the products list. All these details are highlighted on the Google Map.
It helps in bringing the customer closer to the store as they now know where the stores are.
Product Widgets
This extension allows the customers to see the bestselling item on the homepage of the e-commerce site. However, this extension doesn't show out-of-stock products.
Order Tracking
For many users, order tracking is an essential part of the purchase. An order can be easily tracked by the customer so that we may inform them about the delivery status. This extension wipes out all the problems related to tracking.
Brand Extension
People have different choices. These choices make them attached to a specific brand. This extension helps in making a clear differentiation between brands so that the buyer can see his choice of branded items.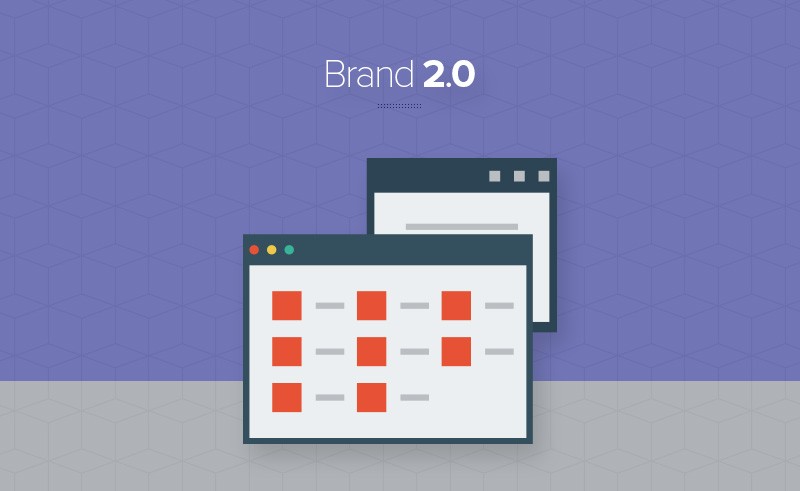 Blog Extension
Blogs sometimes help in breaking the ice between the buyer and the website. A blog contains proper details about the e-commerce site and the products that allow the buyer to visit the website more often.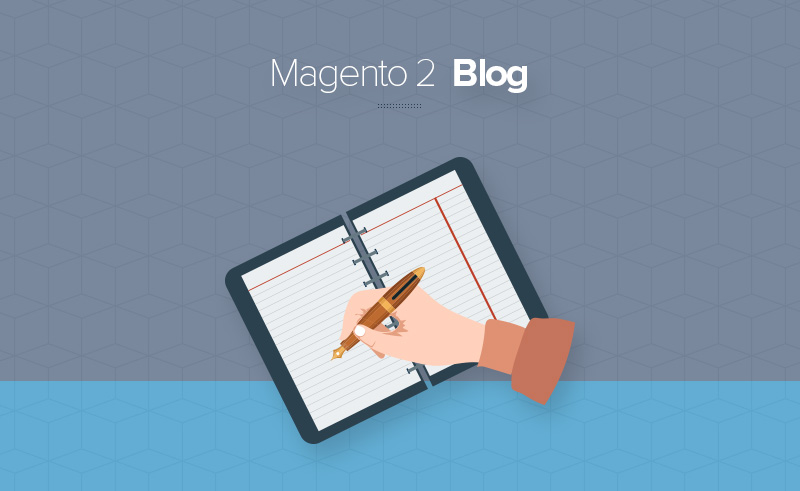 Emails
This extension takes care of the after-sales service. Once the customer receives the order, this extension sends a follow-up email to know about the customer's experience. This feature enables the e-commerce site to make necessary changes in the delivery system based on the feedback received from the customers. Emails are also sent to your site asking for some reminders about sales or some discounts.
Fluent Check-out
It's an old saying, "all well that ends well". The last thing that the customer wants to face is the problem while checking out. To have a hassle-free check-out, Magento 2 is very beneficial.
Magento development services are highly required as more and more e-commerce sites are now being open. The site must provide the customer with ultimate satisfaction whenever they visit your site as the competition is very stiff.

Trusted by Global Clients