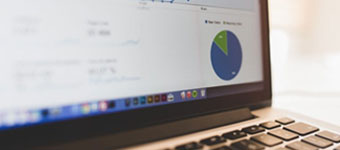 Pentaho Reporting
Present the findings of the data analysis in a manner that anyone can easily understand in various formats by utilizing the output options.
Pentaho Dashboards
Get customized dashboards with intuitive interfaces to showcase critical business information and access key data in a single tap.
Pentaho Data Mining
Deploy sophisticated algorithms that minimize the process of data collection and processing to unearth vital data patterns for analysis.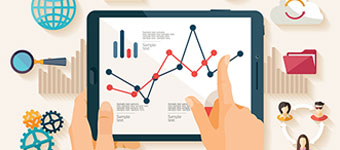 Pentaho Analysis
Utilize the various techniques and tools on your Pentaho BI suite to uncover interesting information for quick business decisions.
Pentaho Integration
A quick drag and drop data integration features to create simplified data pipelines and combine the data operations to a single platform.
Pentaho Development Services
Customize your Pentaho platform to suit your exact needs and set up data processing and analytics for instant insights with our Pentaho BI services.
If you want to make use of any of these services for Pentaho BI from NEX Softsys India, contact us immediately. Let us help you build a failproof data processing and analytics platform that will put you on a short route to achieving business intelligence.