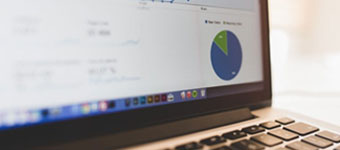 Pentaho Reporting
With Pentaho reporting, organizations can access, format, group and sort data to create simple visual representations of the analytics enabling a better understanding of the results.
Pentaho Dashboards
Pentaho dashboards are designed for anyone to use without any training. With its intuitive interface, one can customize the dashboard, access data and understand the analytics easily.
Pentaho Data Mining
To make the most out of the data, data mining with Pentaho employs advanced algorithms and analytics to help organizations take the maximum advantage of the data.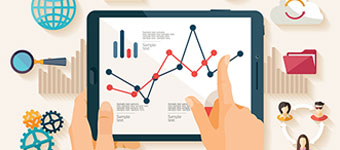 Pentaho Analysis
With the intelligent analytics results from Pentaho business analytics, businesses are now equipped to make informed and data-driven decisions instead of banking on one's intuitions.
Pentaho Integration
Pentaho's integration solutions include extraction, transformation and loading (ETL) making it the most required data integration tool for organizations with scalability and flexibility.
Pentaho Development Services
From creating and testing models to streamlining the data pipelines for analytics, at Nex, we employ the best practices to personalize Pentaho according to your applications and future scope.
To work with Pentaho, there is no need for coding skills or any complex technical skills. At Nex, we help in customizing the Pentaho with industry-proven methodologies and frameworks. Hire Pentaho developers from one of the experienced Pentaho BI service providers in India.