Fill the details and We'll get back to you soon
Fill the details and We'll get back to you soon
Digitally Transform Your Organization with Dynamics 365 for Finance and Operations
Do you want to save the hassles of working long hours to deal with the financial operations of the organization? Dynamics 365 for Finance and Operations (formerly known as Dynamics AX) is a cloud-based ERP system that enables digital transformation in your organization by streamlining finances and other operations in a business. Though there may be several Dynamics 365 partners available, you need someone who can impact your business progress and underline your long-term goals.
Nex is one of the Dynamics 365 finance operation partners from India that has helped a lot of organizations to accelerate their digital transformation enabling them to match with the changing business requirements in their industries. Want to make smarter decisions with Dynamics 365 finance and operations implementation? Contact the experts at Nex now.
Consultation
No matter if you are just starting the use of digital applications for your operations or are looking to move to advanced systems, Nex can help you make the right decision. We advise and guide you on the entire lifecycle of your business from ERP to supply chain.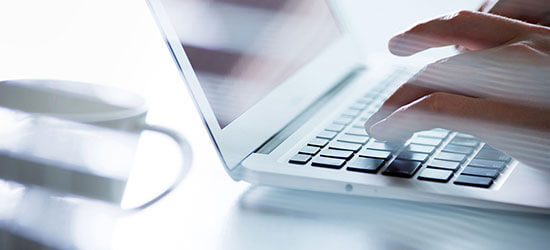 Execution
As we have served as Dynamics 365 finance operation partners for a long time for a number of industries including healthcare, finance and retail, we are able to offer valuable insights in implementing the Dynamics 365 operations successfully.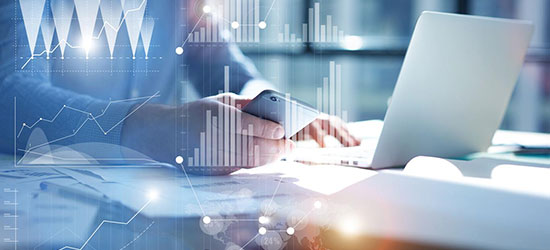 Integration
Once you start using Dynamics 365 finance and operations, you can also seamlessly integrate with all other applications of Microsoft. Apart from that, we help you in smoothly integrating your system with the other specific applications too.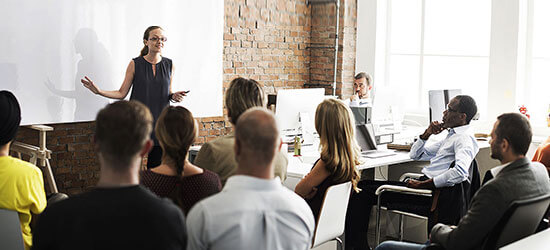 Training & Support
Once you become Dynamics 365 partners, we work with the employees in your organization guiding them about making the best out of the Microsoft Dynamics 365 finance and operations. We also provide live support to straighten out any issues with Dynamics 365 operations.
We deliver Microsoft Dynamics 365 services across
USA | Canada | UK | Germany | France | Singapore | Italy |
Israel | Australia | Japan | Netherlands | Sweden | Switzerland | Norway
Dynamics 365 for Global Operations
For organizations dealing with transactions across different countries in different currencies, Dynamics 365 systems at one location can work harmoniously with the systems from other parts of the world. Nex helps such businesses to streamline the global operations across multiple systems ensuring that the same data is available at every end.

Globalization
Multi-country support
Multi-language support
Translation services
Localization configurations
Multi-currency operations

Lifecycle Management
Monitoring and diagnostics
Cloud deployment
Servicing responsibilities
Managing installation packages
New application integration
Supply Chain Management
Sourcing and procurement management
Warehouse maintenance
Inventory management
Streamlined planning

Financial Management
Financial reporting
Budgeting and planning
Vendor payments management
Expense management
Cash, credits and bank management

Human Capital Management
Employee data management
Talent management
Workflow management
Payroll management
Enhanced analytics
Dynamics 365 On-premise : Elevate Your Financial Performance
For organizations to match with the increasing expectations and the new industry-specific developments, it is essential to be on the constant track of optimizing the process with the growing needs of the customers. Nex, being a long-term Dynamics 365 partner in India, can help in planning and implementing Dynamics 365 for all kinds of businesses including offshore organizations.
Streamlined Operations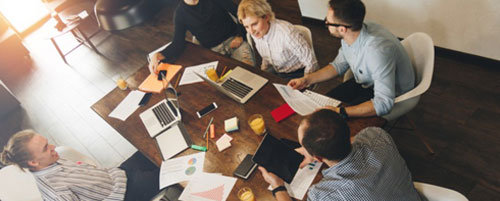 By synchronizing the business operations across warehouses & logistics, you can actually automate the supply chain operations from payment to delivery minimizing errors & therefore cutting your losses & unnecessary expenses.
Better User Experience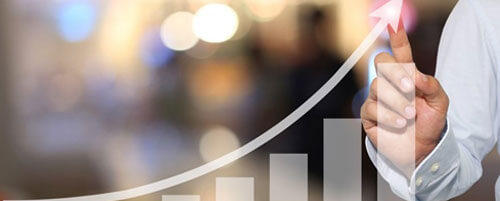 Now the employees can personalize the application to fit their industry-specific requirements. They can customize the look of the application, the parameters used and the functioning of the streamlined processes.
Fast Adaptable Platform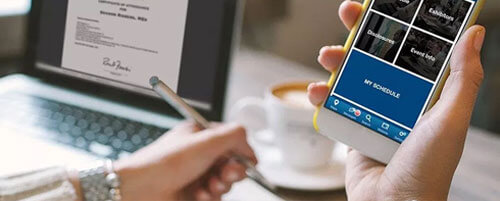 As Microsoft Dynamics ERP, CRM and other Dynamics 365 applications require no special coding experience, anyone can work with no complexity and standardize the essential business processes.
Enhanced Workplace Productivity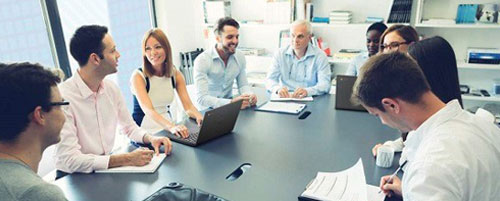 Dynamics 365 promotes collaboration between members of the same department and between various departments. As there is one single source of data, it removes redundancy and increases employee productivity.
Nex's Dynamics 365 for finance
Along with the Dynamics 365 for Finance and Operations implementation, integrating the other applications will further help the employees to access, store and work on data from a single portal which is available all over the organization. Nex provides offshore Dynamics 365 implementation and integration services for companies from different industries. A lot can be done with Dynamics 365. Here are a few:
Microsoft Dynamics ERP
Manage your business and automate the back office operations efficiently.
Microsoft Dynamics CRM
Create a 360-degree view of your customers and deliver a better customer experience.
Banking & Finance
Streamline your banking and insurance processes with heightened data security.
Warehouse Management Systems
Ensuring that the warehouse is stocked in time according to the demand.
Supply Chain Management (SCM)
Streamline the entire SCM process eliminating any human errors and prevent losses.
Human Resources Management
Manage employee data, automate payroll systems and get assistance with recruitments.
Forecasting Systems
Make use of insights to make intelligent, data-driven decisions.
E-Commerce Platforms
Integrate with social media platforms for better interaction with customers.
Dynamics 365 partners for Faster & Smarter Tailored Financial Solutions
The flexibility in financial operations is essential to any organization and the amount of freedom offered by Microsoft Dynamics 365 is enormous. You can either use the Dynamics 365 on-premise option or use a combination of cloud platform based on your level of comfort. You have the option to turn the cloud synchronization on or off based on your business needs.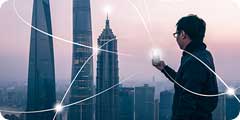 Data Analytics
Get quick financial insights, make use of predictions and create efficient budgets and business strategies to accelerate financial growth.
Simple Deployment
Be it Dynamics 365 on-premise deployment or cloud deployment, it is easy to implement and adapt to the system.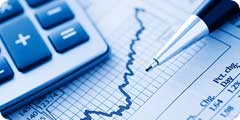 Reduce Operational Costs
Investing in Microsoft Dynamics 365 for finance can actually make a difference by bringing down the daily working costs.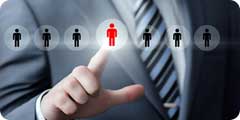 Robust Reporting
Create financial reports in a short time that can be easily understood by those with little technical knowledge.
Microsoft Dynamics 365 occupies the highest market share among all the ERP and the CRM applications due to its easy-to-use interface and the ability to increase employee productivity. Talk to the experts in Nex about transforming your business operations with Dynamics 365 for finance and operations. We help in unifying your financial operations and optimizing your projects to improve profitability.
Latest Updates
Return Material Authorization in Dynamics 365 For Finance and Operations
Return material authorization in dynamics 365 for finance and operations is a number given for authorizing the return of the goods.
In case of sales, it is to be provided by the company to the customer and in case of purchase, this number is provided by the vendor, thereby authorizing our company for the return.
Read More
Some of our clients