Fill the details and We'll get back to you soon
Fill the details and We'll get back to you soon
Specializing in DevOps Tools
Dynamism dominates the modern business and leads to the need for increased collaboration between development teams. Organizations are displaying proficiency in DevOps services to deliver functional, quality products quickly to their customers.
DevOps Automation services promotes a collaboration culture eliminating working in silos and enhancing interaction between teams. Nex provides DevOps Consulting Services facilitating businesses to leverage the massive benefits of Devops. We help you Integrate your collocated teams and enhance your business agility. Our DevOps Solutions are designed using the specialized DevOps tools:

Docker DevOps
The technology world is moving further away from virtual machines and towards running and packaging applications in containers. At Nex we use Docker a leading containerization platform, in our DevOps Services to leverage this trend.
This helps us ensure your business benefits from faster application creation and deployment, increased efficiency, optimized infrastructure, reduced costs, and higher scalability.

Chef DevOps
Businesses around the World are always looking at ways to improve their infrastructure management processes. Chef, an infrastructure automation tool, helps in easing all infrastructure management issues enhancing its flexibility and efficiency.
Nex integrates several Chef features, including Chef Servers and Chef Delivery, for delivering its DevOps Solutions. We offer a Chef environment enriched with updated features and best practices.

Puppet DevOps
In a distributed architecture, IT administrators need to automate the increasing number of routine configuration management tasks and ensure that complexities in Infrastructure management is simplified. Puppet, an open source software configuration management tool is the preferred choice in helping IT and Cloud administrators around the World simplify software setup processes.
Nex deploys Puppet in its DevOps Consulting services to reduce load on team for infrastructure management, increase failure recovery time, and maintain consistency across various environments.
Share your unique requirements to help us get started
Our DevOps Managed Services impacts World organizations
USA | Canada | UK | Germany | France | Singapore | Italy |
Israel | Australia | Japan | Netherlands | Sweden | Switzerland | Norway
Service Catalog
DevOps brings organizational teams together to innovate and re-engineer their business processes. Nex is your preferred DevOps partner. Our DevOps Managed Services ensures that we take care of all your development, deployment and configuration concerns.
As part of our DevOps Consulting Services we have helped smaller startups scale up and larger enterprises maintain a steady growth pace.
Comprehensive Consulting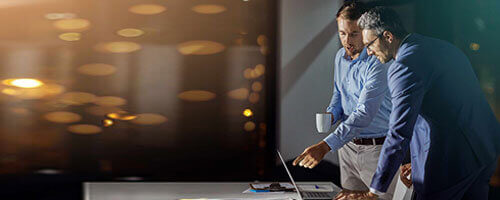 To develop a culture of collaboration, organizations need the right partner to recommend best practices. Nex, through its DevOps Consulting services designs the ideal environment for making DevOps work for your business. Our DevOps services assesses your current DevOps maturity, defines the roadmap and facilitates tool adoption to ensure seamless transition.
Seamless Project Execution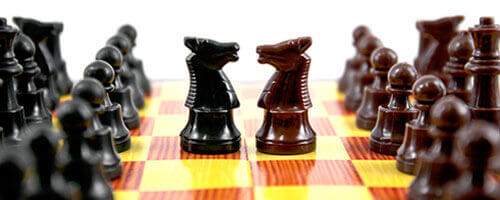 Organizations are always identifying ways to streamline their software development pipeline with the help of robust framework and automated processes. DevOps is the right answer that ends their search. Nex, with its expertise in delivering DevOps automation Services ensures that project execution is seamless and consistent. We also simplify deployments and rollbacks by minimizing risks and maximizing productivity.
Efficient DevOps Center of Excellence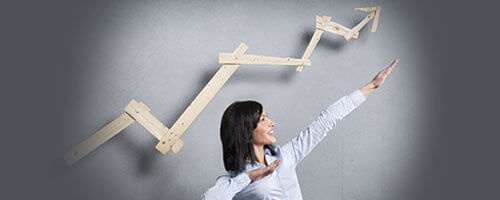 Embrace DevOps to make your business exclusive. However, to ensure this exclusivity, ideas have to be curated proactively and comprehensively. In order to address this need, Nex set up the DevOps Center of Excellence. Here we research on, analyze and test the tools, processes and practices prior to offering our innovative DevOps Services to customers.
Continuity in DevOps Performance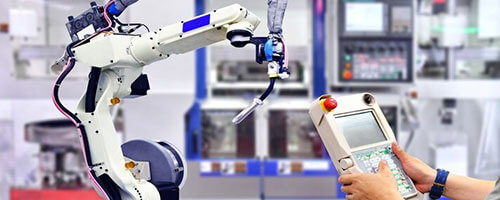 Optimizing performance is critical to ensure success in project execution. At Nex, we ensure our DevOps solutions are all built to generate performance metrics to ensure the healthy continuity of your processes. We generate insights, identify KPIs and monitor adherence of all tools and processes to optimize the DevOps performance.

The Nex Benefit in DevOps Implementation
Organizations are increasingly realizing the benefits of implementing the disruptive DevOps technology. Nex leverages this preference and provides its well-curated cloud based DevOps Automation Services to help businesses define measurable opportunities from every implementation. We have honed our skills in providing an efficient and seamless process to help you handle your delivery pipe-line. Our exhaustive experience in multiple domains have helped us equip ourselves to deliver the following service benefits:
Faster Deployment Cycles
Organizations require a shorter time to market for ensuring better ROI. At Nex our DevOps practices have helped to ensure a better alignment of all development and deployment processes that optimizes performance, boosts efficiency and expedites time to market. Shorter the deployment cycle, faster the acceleration of time to value. This helps to speed up your reach to your customers and gain better competitive advantage.
Boost in Product Quality
Error frequency is often a measure of product quality. Nex offers DevOps Managed services that are designed to help you monitor, detect and mitigate errors significantly. This helps to boost product quality and enhance its preference with your customers.
Accelerated Innovation Cycles
Innovation is what differentiates you from your competition. Nex helps you achieve this differentiation by designing DevOps Solutions that will help you deliver this innovation. Our shorter deployment cycles resulting in accelerated release frequency paves the way for you to explore innovative opportunities in your product offerings.
Minimized Suspension of Operations
Suspension of operations often impact your product reputation adversely. At Nex, we introduce shorter development cycles that help you detect errors faster thereby minimizing suspension of operations owing to failures. Moreover, a faster recovery time further aids in helping you gain better advantages.
Delivery Pipeline Automation
When organizations opt for DevOps they need to be assured of a continued performance of all services. At Nex, we believe in automating your end-to-end delivery pipeline to help you enjoy a consistency in performance and processes. We undertake a thorough understanding of the current maturity model of your DevOps setup. We analyze your infrastructure and identify the gaps. We configure automation infrastructure for effective process transformation and managing the delivery pipeline. When you partner with Nex, you can be assured of DevOps services par excellence. Our Automation assistance includes the following: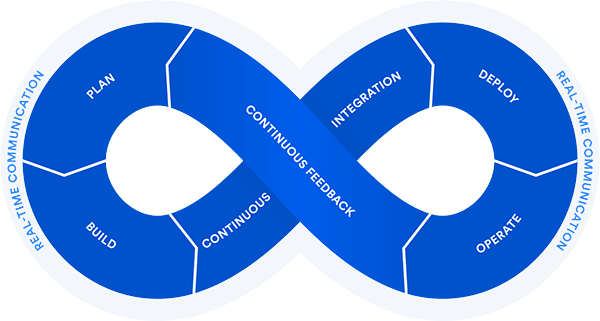 DevOps Assessment
We address the comprehensive DevOps care of our customers. We assess and audit your current practices and infrastructure, we monitor the entire development pipeline and identify redundant or repetitive tasks that can be eliminated, deliver a report based on our findings and even assign a score based on our assessment. We also help your organization find the appropriate automation tools.
DevOps Automation
Nex leverages its vast and comprehensive library of tools, both open source as well as licensed, to configure your automation process. This follows the detailed assessment performed and will be based on the report generated after that exercise. We ensure that all risks are mitigated and productivity is enhanced.
DevOps Management
Nex also provides you with constant support to ensure that you continue to reap the benefits of DevOps implementation. We help you in maintaining a continuous deployment, ensure performance optimization, recreate the environment, handle release management, configure new servers and supervise change management.
DevOps Expertise Vocabulary of Nex:
Nex offers an array of technical capabilities in its DevOps Managed Services to handle all your implementation and integration requirements:
Single-click Deployment and Rollback
Alert Automation
Unified Log Management system
Infrastructure Security System
Continued Development of Process and Infrastructure
Continuous Development and Integration
Disaster Recovery Management
Load Testing and Optimized Performance
Inter-team Collaboration Between Development and QA
Some of our clients