Fill the details and We'll get back to you soon
Fill the details and We'll get back to you soon
Introducing Rapid IT Service Delivery and Agility with DevOps
Do you ever get a feeling that you are spending a lot of time performing the mundane tasks rather than contributing for innovations? Have you ever wasted time resolving conflicts and managing the product flow when you should be working on deployment? Do you think your efficiency is getting affected due to the dispersed focus between multiple tasks?
All of these issues are a result of unstructured project development that taints the overall business efficiency. Automating such tasks will drastically improve the efficiency of the employees and could also enable faster time to market. With the support of your extended DevOps Engineers from NEX, your business is all set to scale up and meet its objectives sooner.
Our experienced team of DevOps experts will assist you to effectively manage your IT solutions smarter at reduced costs and improved productivity.

Improve Code Deployment Cycles
The faster you can deliver the product, the better will be your ROI. Our certified DevOps Engineers will help in rapid deployment and implementation of the codes with specific attention in optimizing the product flow to quicken the time the product reaches the market.

Seamless Product Flow
Most of the time, deployments fail due to the programming errors which obstructs the project flow and affects productivity. We help in avoiding such interruptions by implementing shorter development cycles that will minimizes errors, avoids such suspensions and results in smooth, accelerated product cycles.

Innovative Product Ideas
Without taking out specific time for creative ideas, you can make the innovation a part of the product cycle and deliver the best to your customers. Our DevOps Engineers will help you to implement better product cycles with the freedom to explore the options for innovative methods.
Our DevOps Managed Services impacts World organizations
USA | Canada | UK | Germany | France | Singapore | Italy |
Israel | Australia | Japan | Netherlands | Sweden | Switzerland | Norway
Devops Services Providers at NEX
Solving your current problems and helping you to recognize your maximum efficiency is what our certified DevOps engineers are trained to do. We are capable of bringing a massive transformation in the way your IT operations are handled with our DevOps automation services. Our DevOps solutions also give you an edge over the competitors by assisting you to create products faster, better and at reduced costs which automatically strengthens the bottom line of your business.
DevOps Automation Services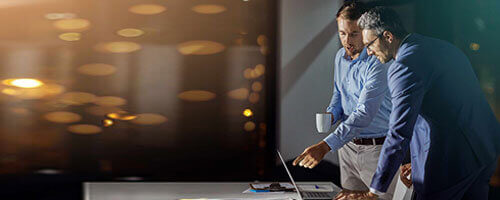 Minimize redundant tasks, ensure seamless product flow and improve employee focus with NEX's DevOps Services India. Our DevOps engineers are highly experienced in Docker DevOps, Chef DevOps and Puppet DevOps which helps to constantly look for ways to evolve the operation with automation wherever necessary to helps to avoid delays, reduce the delivery time and eliminate human errors.
DevOps Consulting Services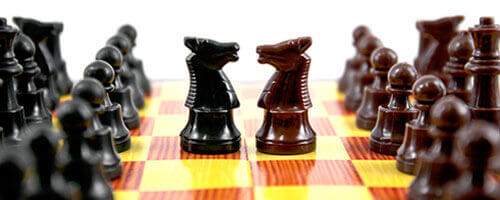 Implementing DevOps is not an overnight process. If you do not give the due attention for the step by step deployment of DevOps, your business could get in a fix. Through our DevOps consulting services, we will guide you through the problems you face with the implementation and provide solutions to implement DevOps successfully and enjoy its advantages to the fullest.
Application Managed Services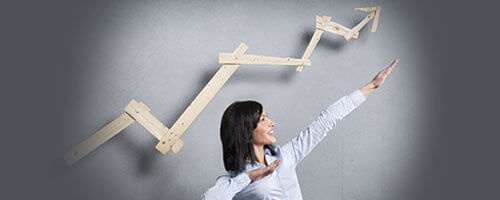 You lose a significant portion of your productivity by just switching and referring to multiple applications online. We help to seamlessly integrate various digital applications across all departments and provide assistance in managing them. We ensure continuous delivery of your IT process and help you to get the product out faster and better.
Cloud Managed Services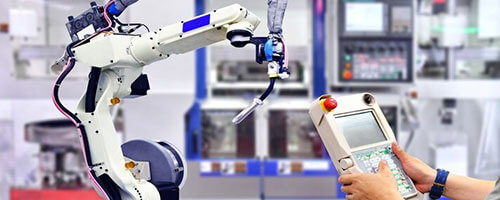 Having a cloud platform for your employees to access will provide the freedom to store it without any loss of data and promote collaborations. We design the architecture and create codes to integrate a reliable cloud platform (link Amazon or Microsoft) with your required application which lets you manage your project with high speed and agility.

Access to Skilled DevOps Engineers
Organizations spend so much time and effort to invest in experienced employees, expensive software and a hi-tech workplace. However, when all these elements aren't brought together, such investments go futile. To ensure a beneficial experience for the customers, our skilled DevOps engineers will aid you to bring a shift in the way your IT operations are handled. With the implementation of DevOps managed services, your employees can make better use of the resources available to them helping to achieve business excellence.
Improved Communication and Collaboration
We communicate with your team regularly and help them to communicate among themselves so that everyone is kept aware of the progress. This also fosters team collaboration and a better understanding of the overall process throughout the team. When the entire team is on the same page, it avoids any delays or lags due to human negligence.
Eliminating Pain Points
As a well-known DevOps service provider in India, we have the experience to analyse your business proceedings, identify the pain points and deliver a comprehensive DevOps solution to manage it efficiently. We empower businesses to make smarter decisions by removing the pain points making it easier to focus on the end goal.
Creating a Cultural Shift
In the modern world, DevOps helps to shift from the traditional software processes and adopt the agile approach. By implementing the agile practices with project management, you can achieve smooth workflow opening the way for continuous development cycles, improvement in transparency and eliminating the possibilities of miscommunication.
Extended Expert Team at Your Service
You have complete access to our DevOps experts at NEX to guide you in your efforts to achieve maximum business efficiency. We will assist you throughout the entire project and you can gain much knowledge from our experienced DevOps engineers some of whom have more than a decade of experience.
DevOps End-to-End Delivery Pipeline
A software implementation is only successful when it caters to the needs of the business and stands as an answer to its challenges. That's exactly what we do. NEX provides DevOps solutions India by understanding how your business works and how your employees operate. We design the model of the DevOps setup with these points in consideration to extract maximum efficiency.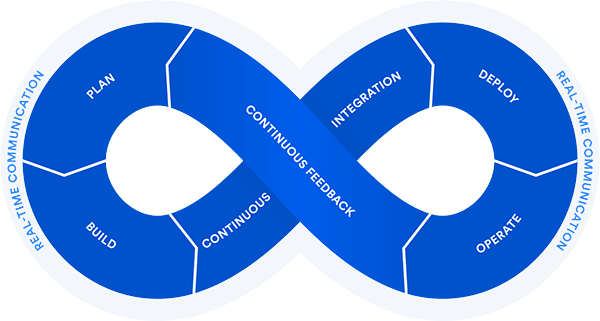 Smart Planning
We exercise extreme caution and attention to create a DevOps plan that is easily adaptable by your employees. We assess your existing practices and monitor the pipeline to build a plan for better working.
Efficient Implementation
As an experienced DevOps service provider in India, we built the process within a short time that fits your business needs. We assist with DevOps implementation, continuous integration and performance optimization of the IT process.
Perceptive Improvements
No one single process can fit your operations forever. Hence, we regularly check the processes and suggest some tweaks which will be better for the current working scenario or the particular project.
Our Value Proposition and Expertise
NEX has the technical capabilities and resources to implement DevOps solutions from India that match any business requirements.
Continuous development and deployment
Reduced technical risk
Adopting the agile way of working
Unified management system
Optimized performance delivery
High security and disaster management
Global presence with outsourcing services at global timings
Expert at project handling and management
Some of our clients