TRUSTED BY
GLOBAL CLIENTS
Share us your requirements, We'll get back to you soon
Extending Continuous Testing Abilities with Selenium
As development efforts accelerate, risks of releasing unstable software threaten to clog the artery of software delivery. Involve Selenium-based continuous testing at every stage of your development lifecycle to minimize business risks, optimize user experience and ensure your web Applications thrive better.
Our Selenium Test Automation Services are perfectly curate to help you test your web apps with increased speed thus enabling you to identify the right candidate for release.

Build an internal Expert Selenium Automation Testing Services team in 7 days
Leverage the expertise of Full-time Selenium Developers to Enhance your WebApps

Choose the appropriate delivery option from an array of Offshore/Onshore service models

Our Selenium QA Testing Services guarantees its commitments throughout the engagement lifecycle.

We assure a minimum overlap of 3 hours with the Client's time zone in every engagement.
Enrich your Web App story with our Selenium Solution

The Selenium Test Automation Strategy – The NEX Softsys Approach

Desktop Browser

Web Service

Mobile Native

Mobile Hybrid

Responsive Web
As your application spans across a varied ecosystem of browsers, devices and versions, there is a need for it to remain responsive. Moreover, with sprint based methodologies like Agile adding new momentum to your development experience, you need automated test scripts to ensure quicker access to shop windows for retaining customer excitement.
At NEX Softsys, our Selenium Automated Testing Services helps you leverage the ideal framework that provides benefits of a robust test environment, flexibility of language, better resource utilization for other activities and parallel testing in a reduced time frame.
Selenium Testing Service Offerings
In midst of high competition, even the most minor details are critical. Therefore, your software should be perfect in its compatibility, functionality and user-friendliness. Selenium automated testing services helps in ensuring that your software is all ready to launch into the market and attract the users.
Our team offering expert Selenium QA Testing Services helps you avail just these services and more. Our list of service offerings include:
Continuous Integration with Jenkins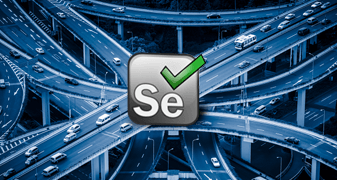 As the size and scale of your software keep increasing, you always need to be aware of its accuracy in delivering efficiency. The Selenium Testing Services team at NEX Softsys practices Continuous Integration to help you avoid receiving the unwanted feedback of "build is broken".
Our team providing Selenium QA Testing Services integrates open source tools like Jenkins, TeamCity, Bitbucket, Travis and several others with remote machines like Windows or Linux where the Selenium WebDriver automation code is being run.
Ideal Framework Development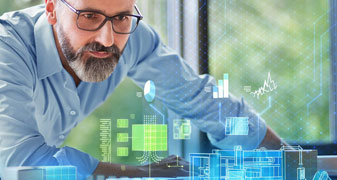 It is always convenient to be guided within a defined framework in order to avail benefits like code reusability, reduction in script maintenance cost, better code readability and many more.
Our Selenium Automated Testing Services team develops and defines the ideal framework for all your Selenium WebDriver testing endeavours that will promote higher portability in addition to the other benefits.
Customized Reporting Services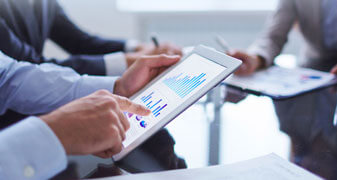 Your products need your special attention. When you hire the services of NEX Softsys, a Selenium Offshore Testing Company, you know you will be able to do that more.
We design and deliver customized test reports in HTML that provides a detailed view of all executed test results. We help you take informed decisions to enhance product efficiency.
Expertise in Selenium WebDriver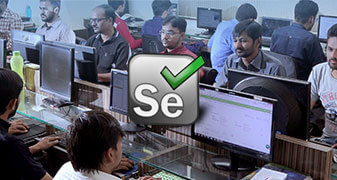 When you own excellent products you deserve expert care to help optimize their productivity. Our Selenium QA Testing Services team is skilled in delivering continuous integration with Jenkins and compiling with either ANT or MAVEN, based on your requirement.
Our experts are fully conversant in working with frameworks like POM, BDD, HYBRID and many more.
The Selenium Test Automation Services team at NEX Softsys displays equal adeptness in writing granular methods that simplifies processes for regression and functional testing.
Exhaustive Appium Experience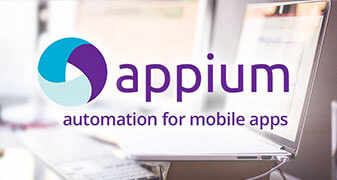 When you develop applications for both Web and Mobile devices you will need a testing partner who takes care of both for you.
At NEX Softsys, our exhaustive experience in Appium using Selenium API has given us the comfort level to perform mobile application testing using Selenium scripts without the need to re-factor.
Our Selenium Automated Testing Services team executes scripts simultaneously in both real devices and simulators with equal success.
Exploratory Testing with Selenium IDE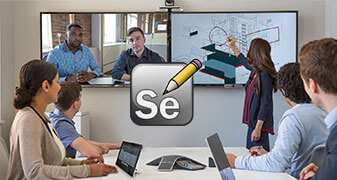 When product turn-around time is short, you need to ensure quality through quick bug-reproduction.
At NEX Softsys, our Selenium Testing Services team provides exploratory testing using the Selenium IDE that facilitates the best automation testing services by quick bug detection and reproduction.
We leverage the user-friendly IDE Interface to helps us develop automation tests and also utilize its playback mode to export and execute reusable scripts.
Selenium Test Automation Challenges? Let NEX Softsys help you solve it!
Sometimes, the user expectations may change, the UI may require modifications, you may need to include new features, the software needs a full revision, the product may need to be updated to suit the new technologies and there may be issues of false positives. NEX Softsys, a Selenium Offshore Testing Company not only helps you address these but also inspires you to achieve more. Our exhaustive experience in Selenium Automated Testing Services enables us to deploy the right framework for your testing initiatives that will augment your organizational agility, accelerate cycle time and improve the overall business ROI.
Your Challenges
Our Selenium Solution
Managing prompts or web-based Alert pop-ups
Our solutions using Selenium WebDriver work on multiple windows and handles web-based alerts using the switchTo Method.
Appropriate Testing of Dynamic content
The Selenium WebDriver Solutions we offer deploys the Explicit Wait methodology that provides the webpage with sufficient time prior to interacting with elements.
Adequately testing Flash Apps
We use Flex Monikum to generate swc files and compile them with your application source code. The app is then connected to the Selenium IDE and the tests are recorded.
We deploy Appium, the open source tool for mobile testing to provide you with our proven expertise in mobile testing.
Poor or insufficient reporting facilities
Our Selenium solutions are preferred for the reporting and Trend analysis it provides. We integrate third party tools for capturing browser screenshots and sharing reports.
Insufficient skills to perform Multi-tab testing
Our Selenium testing team are adept to deploying switchTo method to facilitate multi-tab testing.
Mavens of Selenium Test Automation Services
In the evolved business scenario, your software has emerged as the primary interface for all customer interactions. Ensuring that it continues to provide seamless user experience is crucial for your profitability margins.
Enlist the proven proficiency of NEX Softsys in providing you with its Selenium services through reliable frameworks and updated platforms. Build your test Automation strategy under the guidance and support of our experts and let excellence rule your enterprise.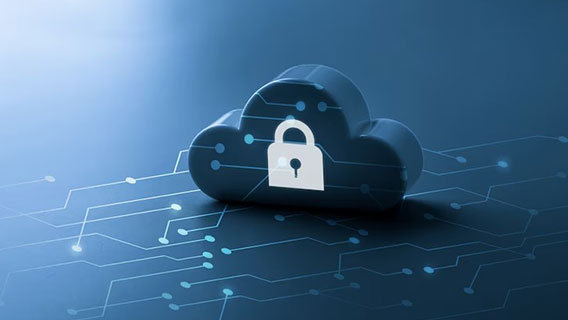 Secured Selenium Solutions in the Cloud
With all the testing strategies and solutions integrated in one cloud platform, we can avoid the issues of securities that comes with offline storage. Our Selenium testing services prioritizes on keeping your information safe. You get to run your software by our testing experts within our secured data centre. We provide a dedicated single use. On completion of test runs we destroy the VMs to avoid future session exposure.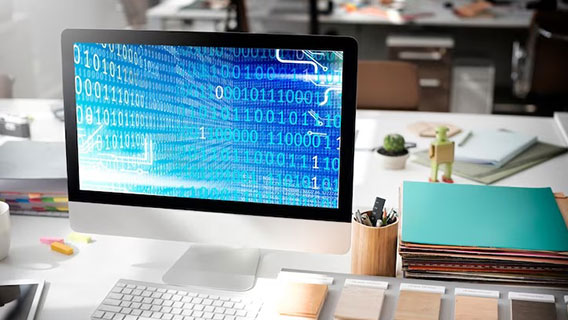 Get More from your Infrastructure
Testing consumes your resource productivity. Let NEX Softsys handle your testing needs and make your resource infrastructure available for more challenging and rewarding activities like Code writing or expediting release cycles.
Our Selenium Automated Testing Services ensure that hassles like maintaining, managing and monitoring infrastructure issues including device/OS/browser versions do not bother you.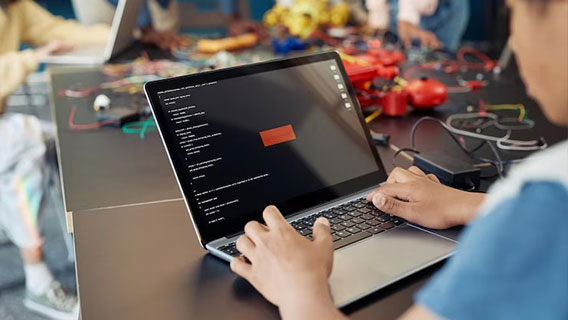 Setup Compatibility
When you have defined your software setup, the choice of testing capabilities should be yours too.
At NEX Softsys our Selenium Test Automation Service experts work with the latest Selenium version but can seamlessly adapt to your preferred version.