TRUSTED BY
GLOBAL CLIENTS
Share us your requirements, We'll get back to you soon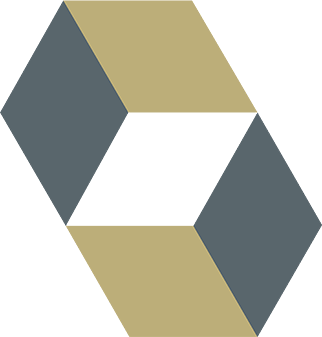 Simplify your life with our exceptional Java hibernate framework development services. Gain a competitive edge by outsourcing your Java web development needs to us. Our affordable, high-quality Java software development services utilize the latest Java framework to create and maintain a customized Hibernate-based platform tailored to your requirements.
Stand out in the industry with our unmatched proficiency in the Hibernate Framework. Our experts can streamline your data access layer while ensuring security and scalability. Experience comprehensive Hibernate development services through our outsourcing services.
Capabilities of Java Hibernate Framework
Harness the power of Java Hibernate framework, a reliable object-relational mapping tool.
Simplify mapping object-oriented models to databases and streamline data access.
Hibernate eliminates manual database handling, reducing development time and effort.
Enjoy the flexibility of mapping Java classes to database tables and SQL data types.
With advanced querying and retrieval capabilities, Hibernate optimizes performance.
Experience seamless association management and leverage Hibernates features to meet your business requirements.
Trust us to provide reliable and scalable Java applications, ensuring a smooth user experience.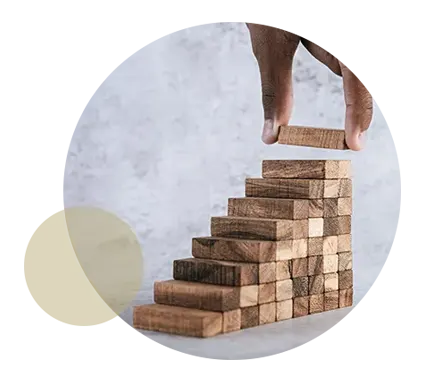 Why Choose Java Hibernate Web Framework Development?
Hibernate offers a lightweight and versatile structure, ensuring persistence, transformation, querying, and accurate representation of your company information.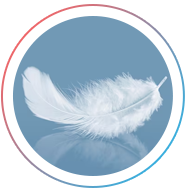 Lightweight ORM Mapping Tool
Hibernate excels with numerous advantages, including a lightweight Hibernate Mapping tool for diverse Java app development scenarios.
Data Management
Hibernate streamlines data management, expediting development and making it ideal for database-intensive enterprise applications.
Reduced App Development Time
Hibernate ensures seamless persistence, saving time and reducing costs by minimizing the need for writing connection code.
Database Integration
Hibernate effortlessly integrates with multiple databases, including Oracle and MySQL, boosting performance, enhancing security, and ensuring consistency.

We deliver Hibernate Framework services across
USA | Canada | UK | Germany | France | Singapore | Italy |
Israel | Australia | Japan | Netherlands | Sweden | Switzerland | Norway
Collaborate With Premier Java Hibernate Development Company
NEX Softsys is a reputable Java Hibernate development company with over 20 years of experience. We have completed hundreds of Hibernate projects, delivering solutions to clients worldwide.
Unparalleled Experience
With a rich history of successful enterprise-grade deliveries, we possess the expertise to meet and exceed your scope, timeline, budget, and quality standards expectations.
Seamless Project Execution
We offer a comprehensive project development solution, managing every aspect from inception to delivery through our self-managed development units.
Transparency At Every Step
We believe in transparent workflows, keeping you involved throughout the project to foster a relationship built on trust.
Cutting-Edge Solutions
Rely on us to deliver top-notch solutions that address your unique business needs, maximizing your bottom line and enhancing your competitive edge.
Tailored Approach
We go beyond just coding, take the time to understand your unique challenges and align them with the most appropriate technical solutions. Our developers work closely with you to ensure a personalized and high-impact approach to your project.
Expert Hibernate Framework Developers
Our team comprises highly skilled Java Hibernate developers possessing deep industry knowledge, ensuring compliance with specific regulations and data privacy requirements across all sectors.
Our Expert Hibernate Framework Development Services
Partnering with our top Hibernate framework development company ensures access to a wide range of services and expertise in leveraging the Hibernate framework effectively to build high-quality and efficient solutions.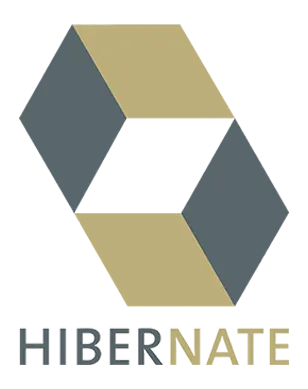 Our consulting services help clients make informed decisions regarding Hibernate implementation. We offer architectural guidance, best practices, and performance optimization strategies.
We understand the unique needs of our clients and offer customized hibernate solutions tailored to their specific requirements. Our capabilities in hibernate services.
At NEX Softsys, we offer end-to-end application development services using the Hibernate framework. We have expertise in building scalable, robust, high-performance applications leveraging Hibernate framework features.
We help businesses integrate Hibernate into their existing systems and databases. We also assist in migrating applications from other frameworks or technologies to Hibernate, ensuring a seamless transition.
At NEX Softsys, we excel in optimizing the performance of Hibernate applications. We identify and resolve bottlenecks, implement caching mechanisms, and fine-tune configurations to enhance application efficiency.
We perform thorough testing and quality assurance of Hibernate applications. We use various testing methodologies to identify and fix bugs, ensuring the reliability and stability of the applications.
Our Top Hibernate development company helps clients upgrade their applications to the latest versions. They also assist in enhancing functionalities, adding new features, and improving overall application performance.
We offer ongoing maintenance and support services for Hibernate applications. We ensure the applications remain up-to-date, secure, and optimized, providing timely bug fixes and technical assistance.
What Sets Our Hibernate Development Solutions Apart?
We excel in crafting bespoke Hibernate development solutions for enterprise clients, excelling in building intricate systems to tackle unique challenges. We empower you with our future-proof, easy-maintenance solutions backed by cutting-edge technologies.
Streamlined CRM Systems
Efficient ERP Systems
Cutting-edge EHR/EMR Systems
Optimized Business Process Management
Software Insightful Business Intelligence and
Analytics Innovative POS Software
Powerful Finance Applications
Connected Internet of Things Solutions
Seamless System Integration Services